Plant & Machinery
Our plant is equipped with the latest technology machines from Lohia Corp, which has a production capacity of 6500 M T of fabrics per year equivalent to 9.5 cr bags per year. We have a comprehensive range of machinery that includes an extrusion tape line, circular weaving looms, Printing machines, automatic bottom cutting and stitching machines, top stitching machines, baling press and quality control lab valvomatic machine, rotogravure printing machine, and lamination machine. All these machines are maintained regularly to ensure that they are in excellent working condition, thus allowing us to maintain our high standards. We are committed to providing the best quality products to our customers, and our investment in the best machinery is a testament to that.
We are the best manufacturing and supplier company in India for high-quality PP woven bags and fabrics, and we continue to invest in our infrastructure to maintain our position at the forefront of the industry.



Our Competence
At Dhuleva Industries, we leave no stone unturned to ensure the highest quality standards. Our quality control lab is equipped with the latest machinery, including a digital tensile machine, dial gauge, electronic physical balance, electronic weighing scale, denier testing equipment, and more, all by international standards. Our team includes senior production staff with wide experience of 18-25 years in manufacturing cement bags, PP fabrics, sugar bags, food grain packings, and more.
Sustainability
At Dhuleva Industries, we understand the importance of sustainable practices and environmental responsibility. As leading manufacturers of PP woven bags and fabrics, we take great care in ensuring that our products are not only of superior quality but also eco-friendly. Our manufacturing processes are designed to minimize waste and reduce our carbon footprint. We use recycled materials wherever possible and constantly strive to improve our sustainability practices. We have solar panels installed all over our plant. Our plant is also surrounded by greenery.
Our eco-friendly PP woven bags and reusable PP woven sacks are the perfect solutions for businesses looking to reduce their impact on the environment. They are strong, durable, and can be used multiple times, reducing the need for single-use plastic bags. Our bags and sacks are also fully recyclable, making them an excellent choice for businesses looking to promote sustainable practices. As sustainable PP woven bag manufacturers in India, we are proud to play our part in promoting environmental responsibility. We believe that by working together, we can create a more sustainable future for generations to come. Choose Dhuleva Industries for your PP woven bag and fabric needs and join us in our commitment to sustainability.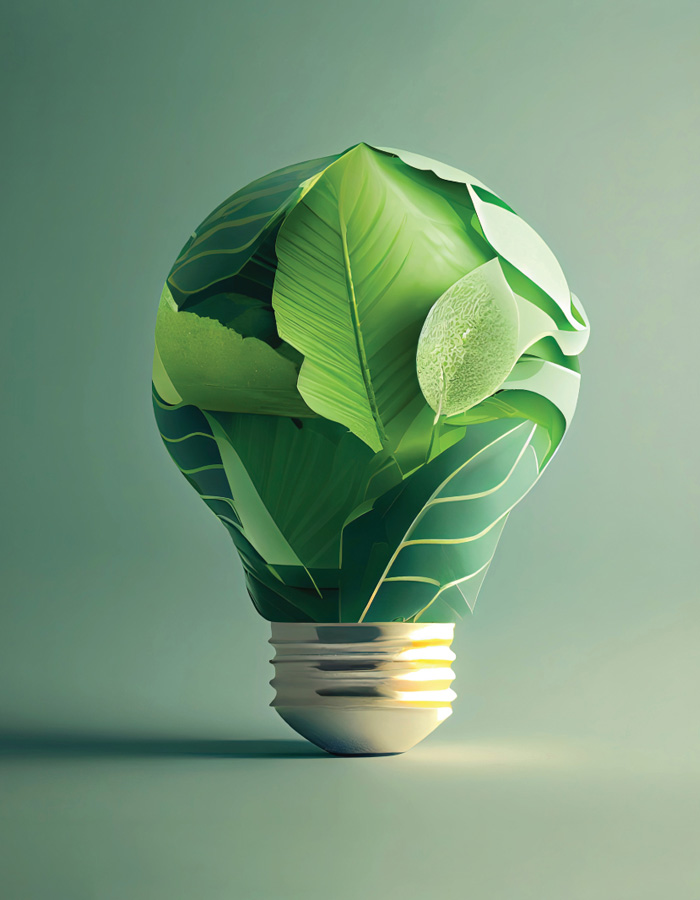 Our Clients
We are registered suppliers of the following companies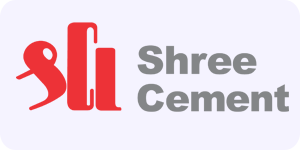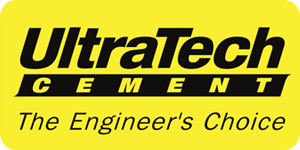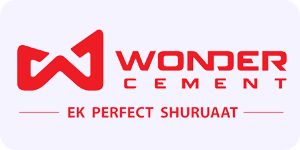 and many other mineral companies.