What Defines Us - Identity & Purpose
Dhuleva Industries, a premier manufacturer and supplier of superior quality PP woven fabric and bags in India, boasts over a decade of industry-leading experience. We are known for our timely deliveries, exceptional customer service, and top-notch products tailored to various industry sectors.
Our success is rooted in our skilled workforce, cutting-edge technology, and continuous improvement of our durable, reliable woven polypropylene bags. As a trusted manufacturer, our commitment to excellence defines our identity, with a forward-thinking approach geared towards adapting to our customers' evolving needs.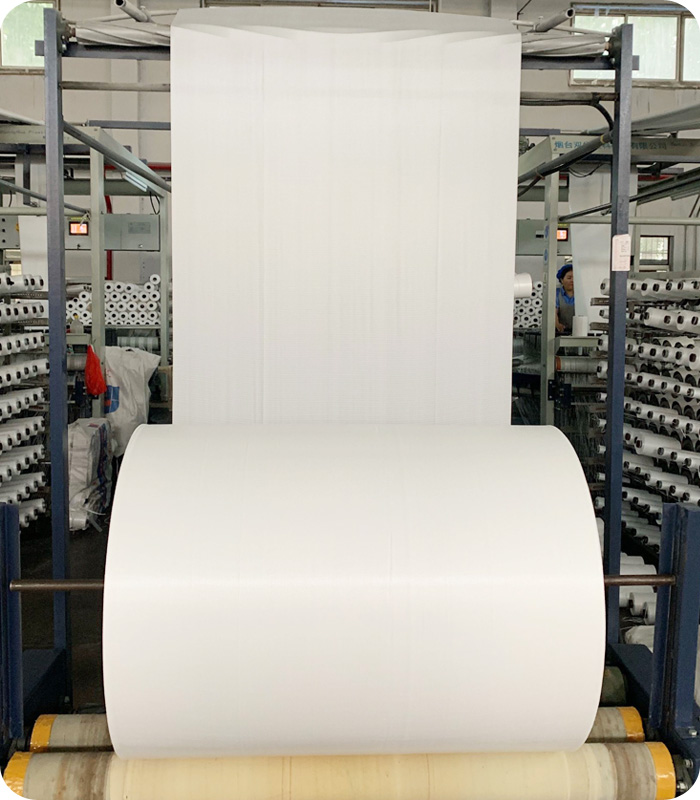 History & Background of Dhuleva Industries
Established in 2011, Dhuleva Industries started its production with a driven and skilled workforce and committed leadership. With the rising demand for PP fabric and bags in various industry sectors, Dhuleva successfully began manufacturing 'PP Woven Bags & Fabric.' Over the years, we have grown phenomenally, and today we have highly advanced technology to provide product improvement and evolution to all its potential customers for bulk production to meet the ever-growing demands of the industries.
Our production unit is located in Kaladwas, which is a fully developed RIICO industrial area in Udaipur, Rajasthan. This location benefits from all the supportive infrastructure facilities in the industrial area. Our production process is supported by the latest technology-based systems that enable maximum efficiency and utmost interdepartmental coordination. Our production facility has been developed in an eco-friendly environment with tree plantation in the surroundings and a green landscape providing fresh air and a good atmosphere for the workers. We utilise renewable energy sources and have installed Solar panels at the production facility.
Our Clients
We are registered suppliers of the following companies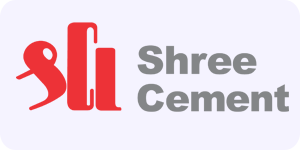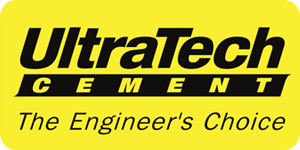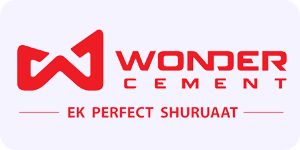 and many other mineral companies.