PP Woven Bags Manufacturers
Dhuleva makes
PP Woven Bags
, polypropylene woven bags and fabrics according to customer's specification, concerning dimensions and weights. Woven polypropylene bags or simply the best
PP woven bags manufacturer
machine are considered to be the toughest packaging bags, widely used to pack materials for grain and sugar industry. Additionally, these bags also find wide application in food industry, chemicals and fertilizers industry besides cement industry and other applications like sand, metal parts and concrete etc.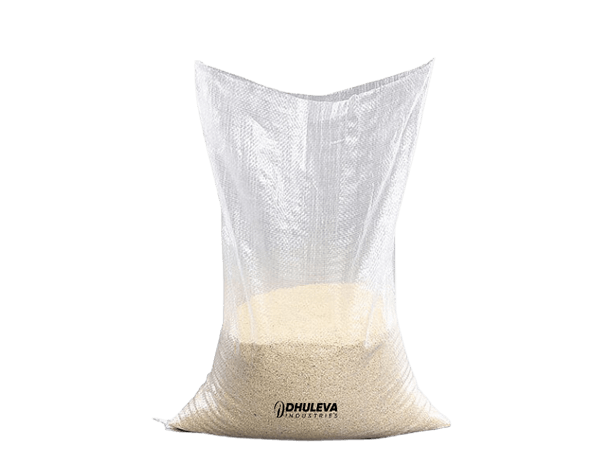 We specialise in manufacturing different types of woven polypropylene bags such as cement bags, sandbags, clear woven bags, rice bags and more. These are used in industries such as grain packaging, cement packaging, fertilizer & mineral packaging and more.
BOPP woven bags are high-quality packaging solutions that are widely used for grains, flour, & animal feed packaging. We are one of the leading BOPP bag manufacturers in India, producing gusseted BOPP bags and perforated BOPP bags.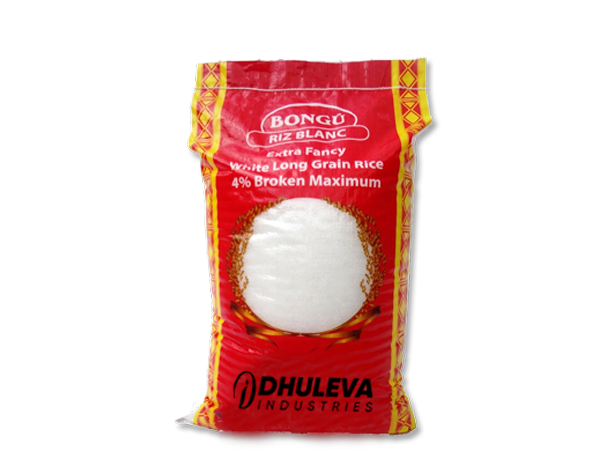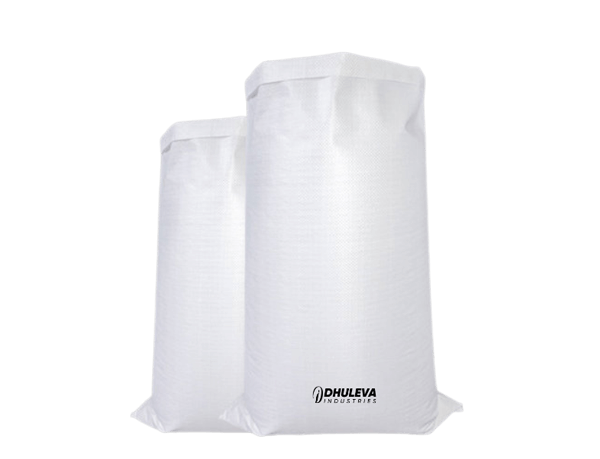 These bags are made by laminating layers of polypropylene woven fabric together, which results in a strong and sturdy structure. We are one of the leading Laminated PP Woven manufacturers in India specialising in producing top-quality bags.
The liner inside the bag helps to protect the product from moisture and contamination, making it ideal for storing and transporting goods. We are a leading PP woven bags with liner manufacturer in India.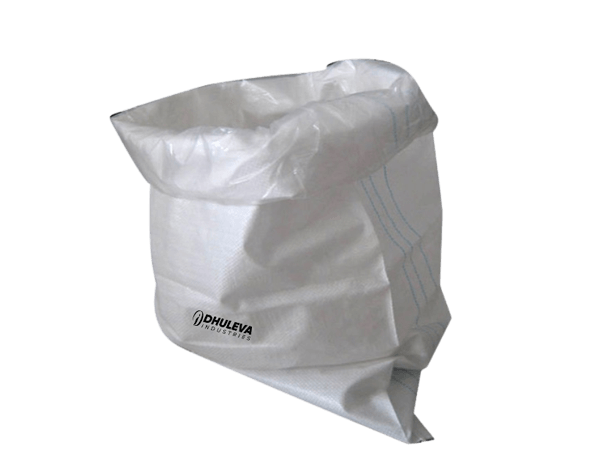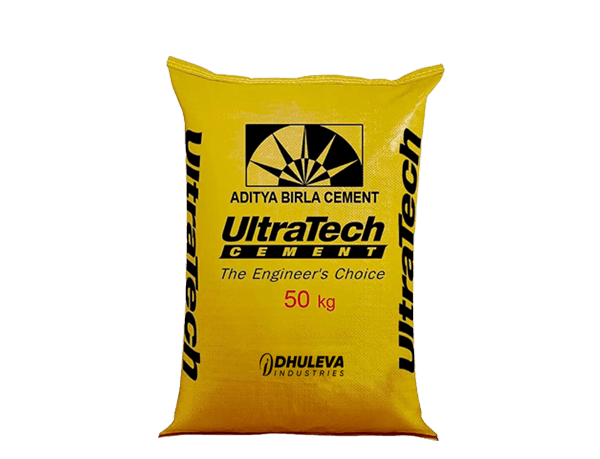 These bags are specifically designed to store and transport cement and minerals safely and efficiently. As a leading cement bag supplier in India, Dhuleva Industries offers a range of high-quality cement bags.
As a leading food grain bag supplier in India, Dhuleva Industries offers high-quality woven PP bags that are specifically designed to store and transport food grains. We understand the importance of preserving the nutritional value and freshness of food grains.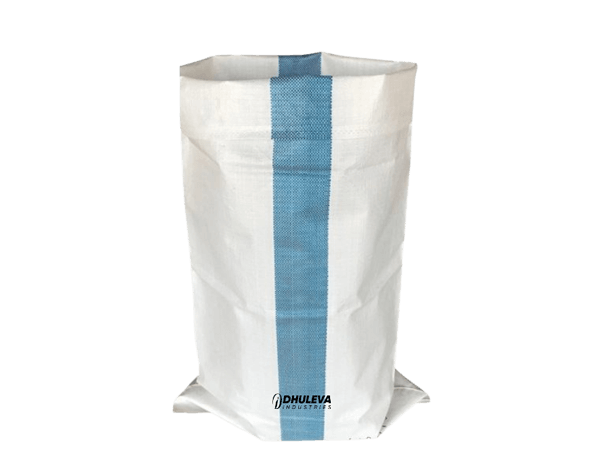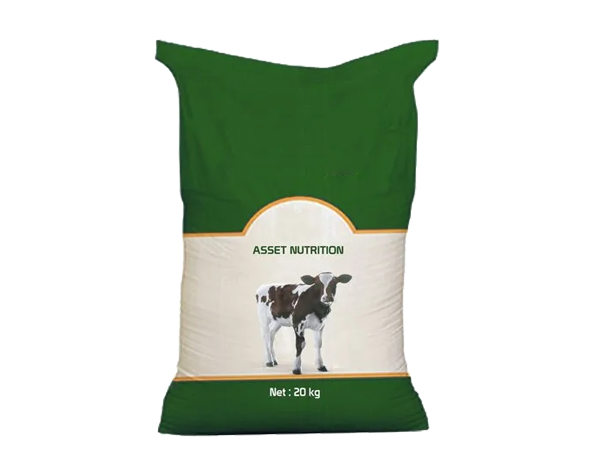 Dhuleva Industries is a prominent cattle feed bag supplier in India. We offer premium quality polypropylene bags that are specifically designed to store and transport animal feed.
As a pioneer fertiliser bag manufacturer in India, we offer a wide range of high-quality PP woven sacks and bags suitable for packaging fertilisers. Our fertiliser bags are designed to withstand harsh environmental conditions and ensure the safe transportation and storage of fertilisers.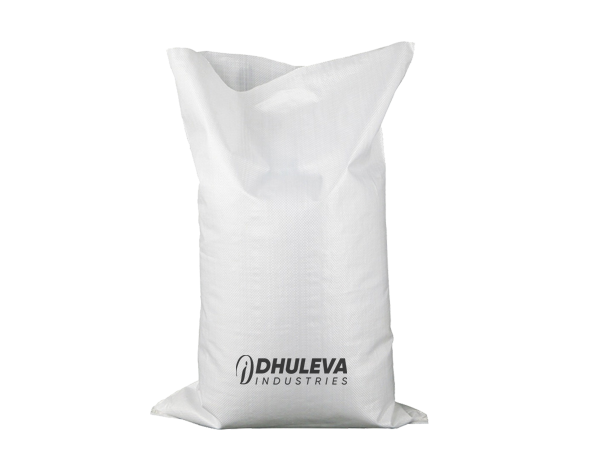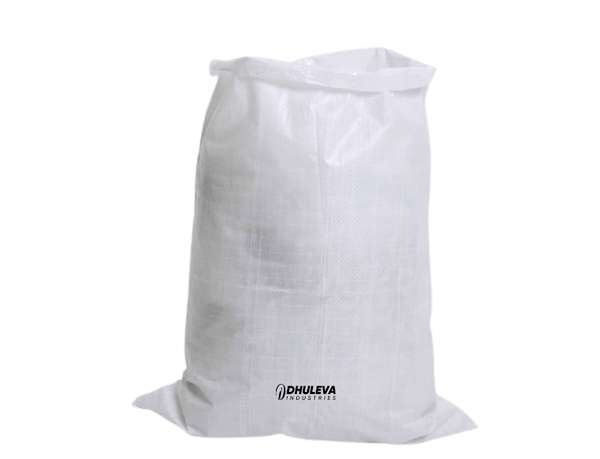 As a prominent Top Hemmed Bags manufacturer in India, Dhuleva Industries produces top-quality bags that are meticulously hemmed at the top to provide extra strength and durability.
Our bags are made from premium quality polypropylene and are treated with UV stabilizers, making them resistant to harsh weather conditions and sunlight exposure.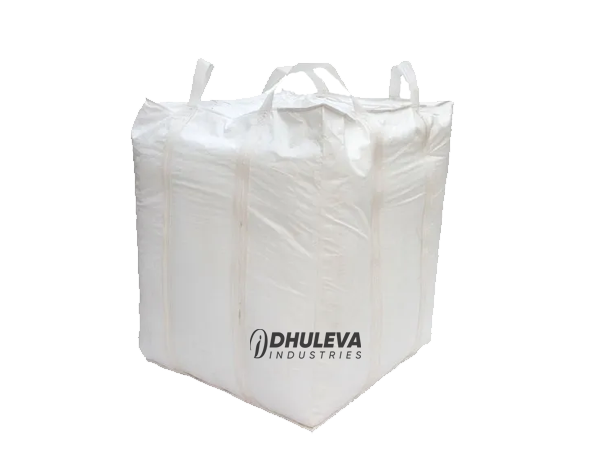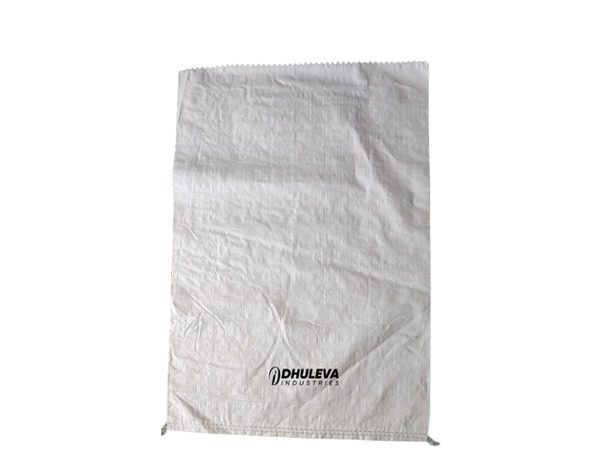 As a reliable Zig Zag Cut bags manufacturer in India, Dhuleva Industries ensures that its products meet the highest quality standards, making them ideal for a wide range of applications.
Valve Type Bags are a type of polypropylene woven bag that comes with a valve for easy filling and emptying. They are widely used in various industries like agriculture, chemicals, construction, and more.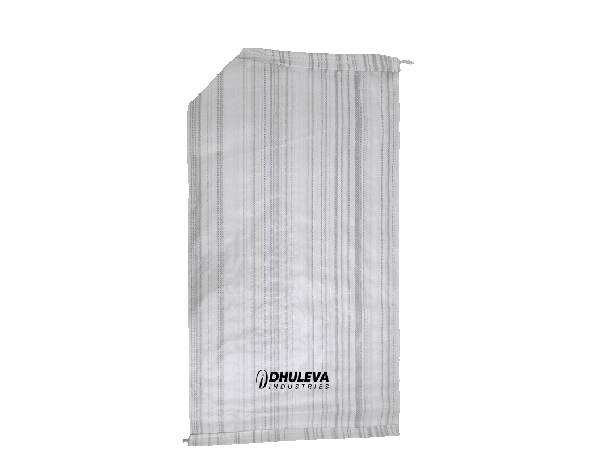 Our Clients
We are registered suppliers of the following companies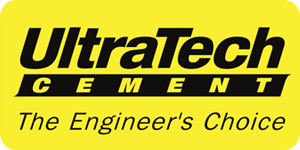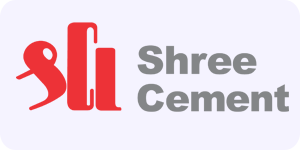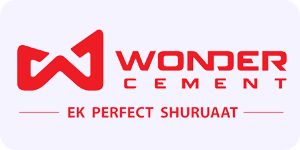 and many other mineral companies.